Turkey Hunting Trips with Reputable Kansas Turkey Guides and Outfitters
Turkey Hunting in Kansas
Find and Book a Turkey Hunting Trip with a Professional, Pre-Screened Kansas Hunting Guide / Outfitter.
Turkey (Meleagris gallopavo)
OutfitterPros.com features 7 Turkey Hunts with 6 professional Kansas Hunting Guides and Outfitters. All outfitters are licensed, insured, and have passed our exclusive 5 Point Rating system. Kansas offers both Eastern and Rio subspecies, with Easterns occupying roughly the eastern one-third of the state and Rios the western two-thirds. Where these populations meet, there are often hybrids. Out-of-state hunters are allowed to take two birds on hunts with most professional outfitters.
---
---
Spotlight Kansas Turkey Outfitter
Misty Morning Outfitters
Welcome To Misty Morning Outfitters, we have thousands of acres of endless hunting opportunities for you. We can customize any hunt or combination you want while you are visiting us. We pride ourselves in providing quality hunts loaded with atmosphere. Lodging is provided on or near the property you are hunting and a big Kansas sky sets the mood for a hunt you won't soon forget.

Deer Hunting - With over forty stands set along with spin feeders, protein supplement placed out, and food plots managed year around you will be amazed by the quality of deer on our property. The deer are used to our routine. We run protein supplement year round to ensure healthy herds and healthy antler growth. With one of the best managed whitetail deer herds in Kansas, you will be amazed by the quality and numbers of deer that walk under your stand.

Turkey Hunting - A fully guided 3-day hunt with a guide and decoys. We have turkeys on several of the properties due to the deer feeders we have out all year. A great hunt and the chance to kill a nice Rio Grand Turkey on your own or with a guide. Lodging can be provided with this hunt also.

We also offer great waterfowl, upland bird, and predator hunts. Check out our website for more info.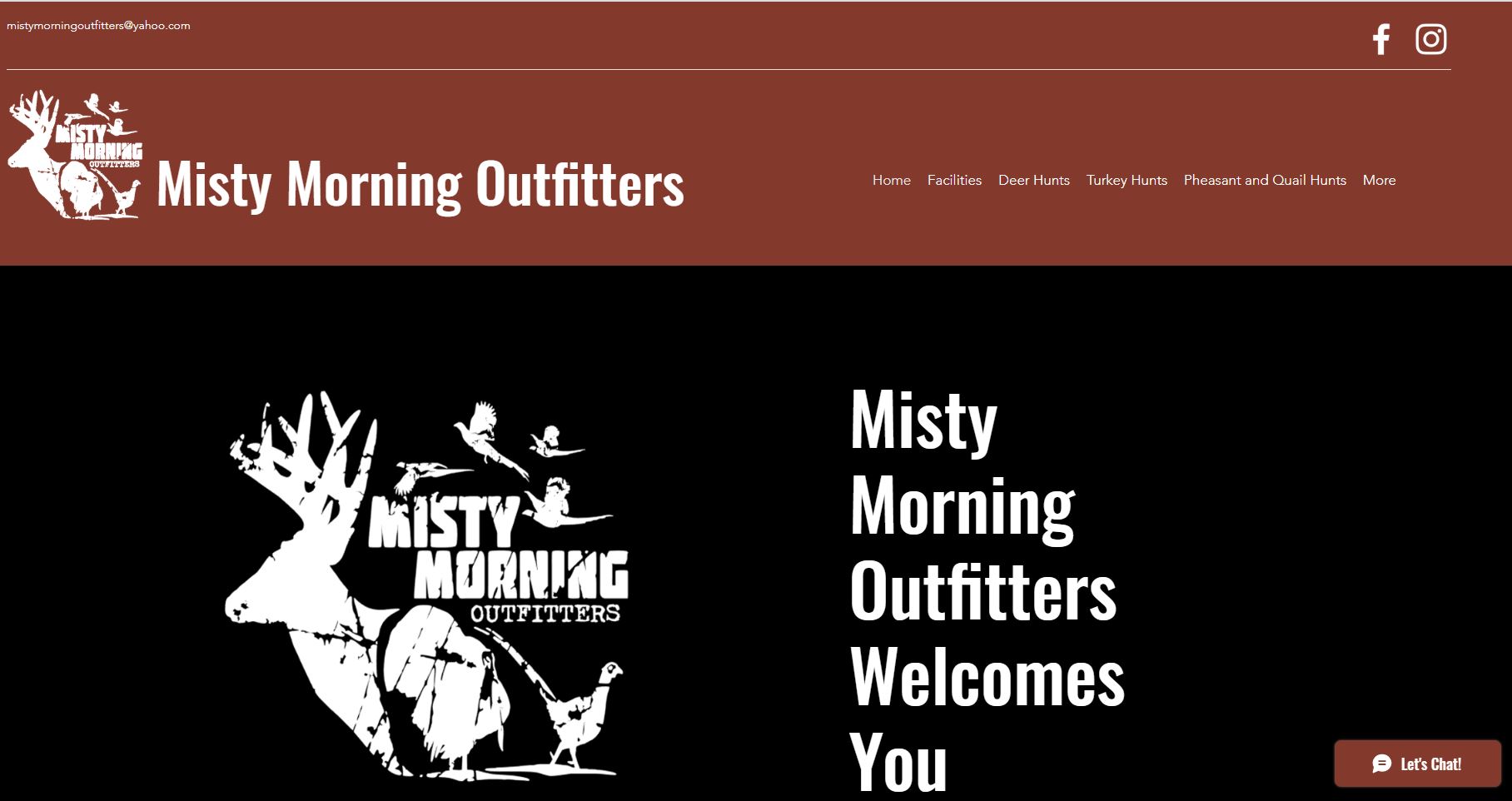 Species Offered
---
Bobcat
Coyote
Deer - Whitetail
Duck
Geese
Pheasant
Quail
Turkey
Validation error occured. Please enter the fields and submit it again.
We have received your enquiry and will respond to you within 24 hours.